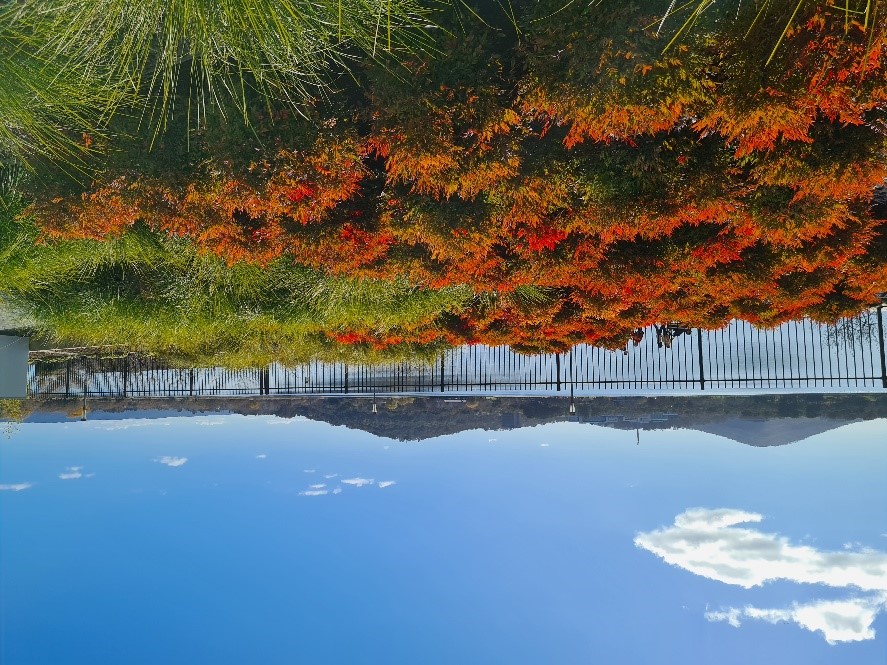 Horticulture is our passion
At Terra Solarus, we're blessed to work with some of nature's most beautiful plants. Check out our collection of photos from our work around Canberra.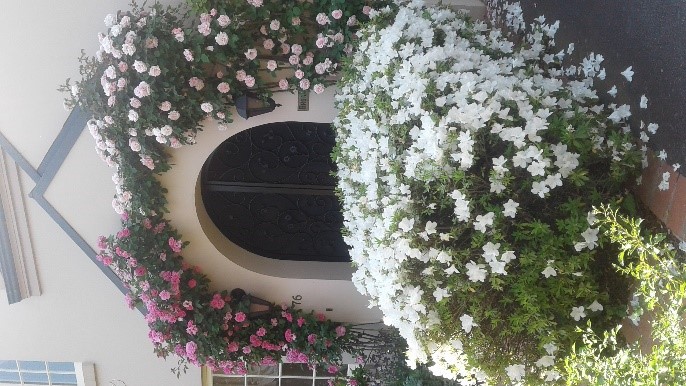 About Jackie and Bret Warburton
Terra Solarus is run by renowned Canberra horticulturist Jackie Warburton MAIH, and her husband Bret Warburton.
Read More